Automatic Doors Birmingham
No matter your requirements we provide the very best automatic doors in Birmingham.
Safety comes first, therefore, be assured that our automatic doors comply with current standards and regulations (BS EN 16005). Not only are automatic doors convenient for all kinds of settings, they contribute to energy saving which may reduce annual heating in addition to cooling costs due to the doors only opening and closing when activated. These doors are excellent for disabled access and providing a suitable fire exit.
Why Choose Securigate For Your Automatic Doors In Birmingham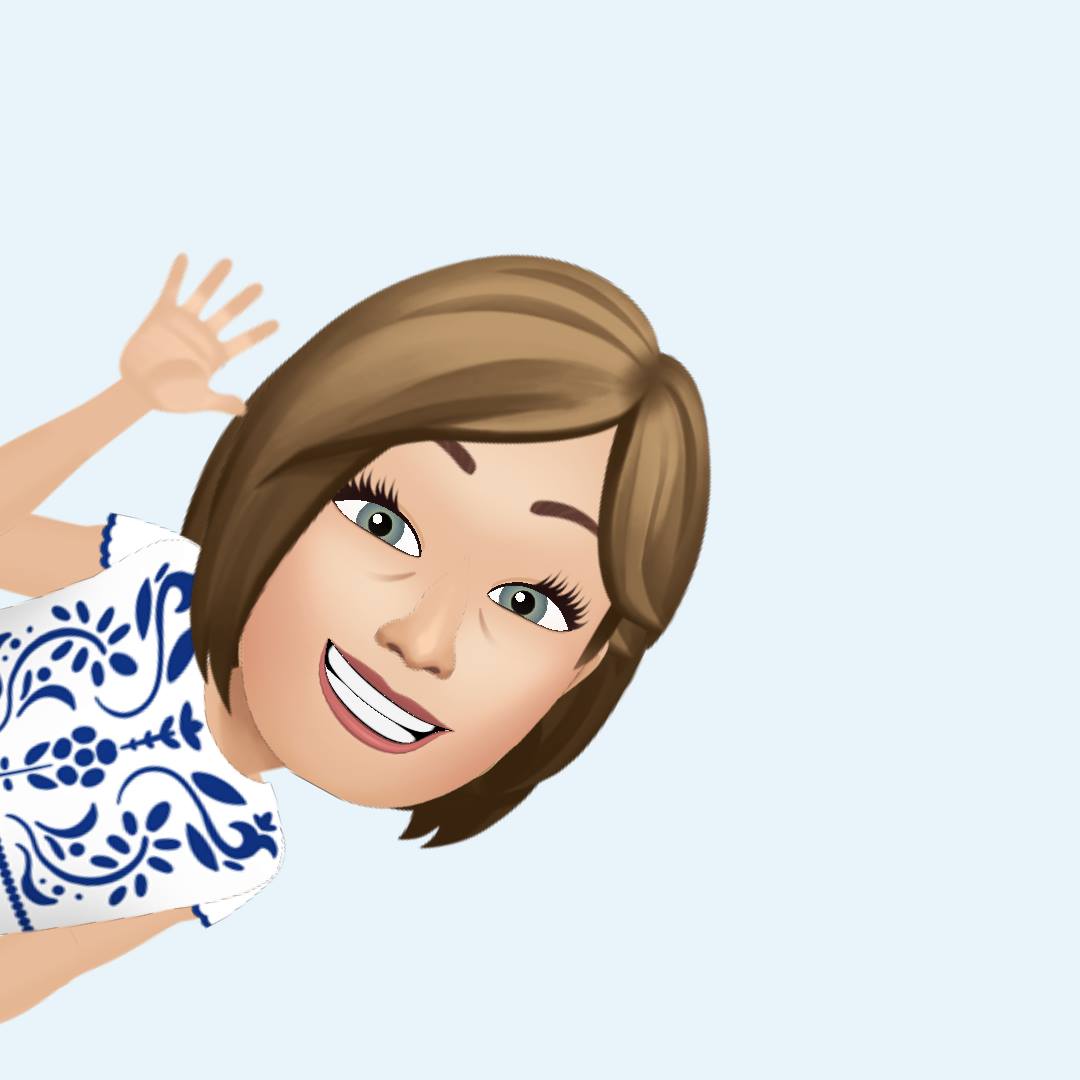 Rachael Bartram
Ryan installed an electronic gate entry system at our property and has done a fabulous job. The whole process from quoting to completion has been professionally delivered. Ryan quoted us with a few options, provided us with advice without pushing his opinions to find the best one for our needs, which was really helpful. He was very polite and keen to ensure we were happy. I have absolutely no hesitation in recommending SecuriGate
CALL US TO DISCUSS YOUR REQUIRMENTS
We're the best choice, let us tell you why. There are no jobs too big or too small for our engineers and installers. Whether you're looking for roller shutter doors for your commercial building or new automatic gates for your home, we have the experience and trust to cater to your requirements.